Latest news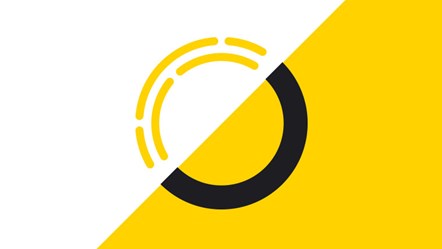 AP Planner is a comprehensive forward planning service for US communicators
Offers unrivalled insight of the upcoming media agenda, capturing and verifying over 120,000 news and events up to 12 months ahead
PR pros can plan their campaigns with confidence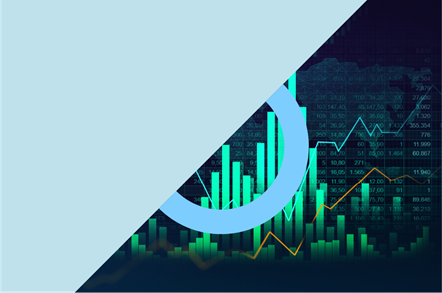 Elon Musk, Mark Zuckerberg and Satya Nadella named top three ranking CEOs in the US based on media volume.
Information Technology was the most prominent sector for coverage of Fortune 100 company CEOs in Q1 2023.
All CEOs are categorised and scored against five key topics – financial performance, leadership, sustainability, innovation, and regulation.