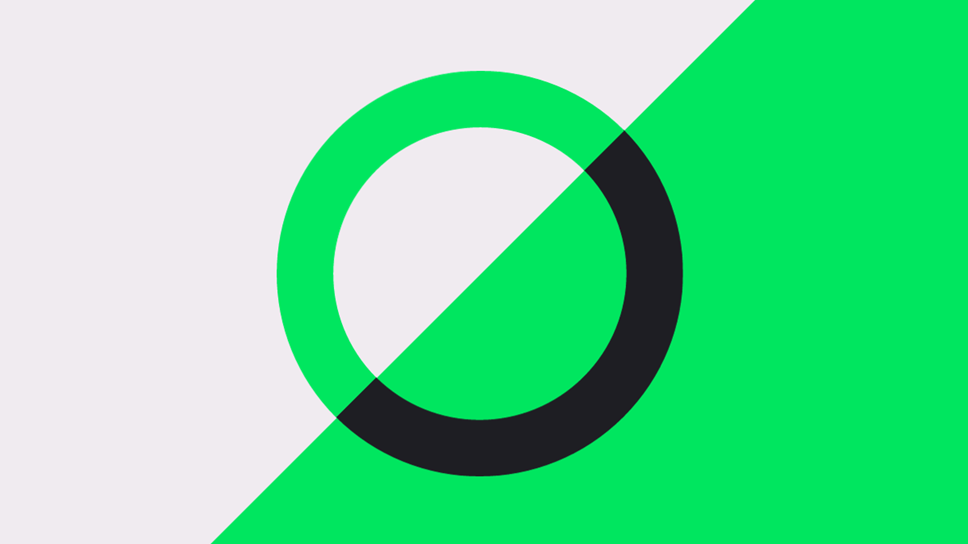 Statement from Onclusive Executive Leadership Team
Onclusive was established almost two years ago, bringing together various complementary businesses from around the world. Since then, we have committed to delivering PR, Communications and Marketing professionals with the very best suite of media management, monitoring and analysis solutions.
In light of this, we have been diligently exploring ways to improve the service we offer our clients to ensure it is fit for purpose, both now and in the future. This includes not only the addition of artificial intelligence, but more so the significant modernisation of many of the outdated systems and infrastructure we inherited from our legacy and founding companies.
After thorough assessment, we are introducing new technologies and tools that will deliver our clients faster, more reliable service, with access to a broader array of media sources.
However, any transformation programme requires some difficult decisions. Our works council in France have received documentation about the proposed reorganisation and the possible impact on our workforce, including an associated redundancy plan.
We'd like to acknowledge the spirit of collaboration, openness, and transparency of our people as we navigate these changes and support those impacted employees. We are fully committed to supporting those affected by the changes through a thoughtful transition process.
We are confident that the transformation we are undertaking will help Onclusive emerge from this transition stronger, more stable, and better prepared for the future.
The Onclusive Executive Leadership Team