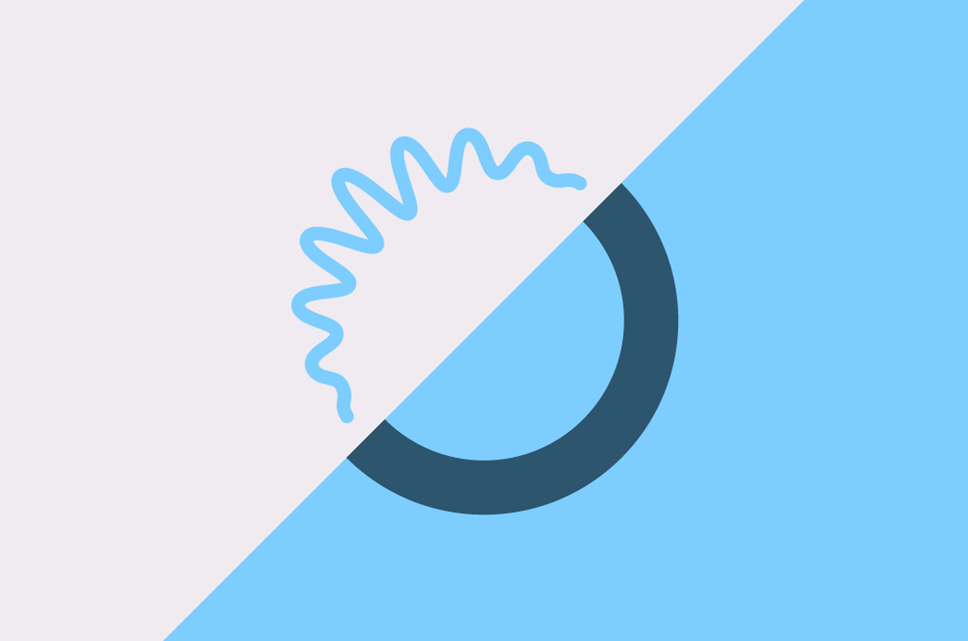 Onclusive shortlisted for 20 AMEC awards – a new industry record!
Onclusive shortlisted for 20 AMEC awards - the largest number of shortlisted entries ever achieved by one company!
29 September, New York: We are incredibly proud to announce that Onclusive has been shortlisted for no less than 20 AMEC awards – the largest number of shortlisted entries ever achieved by one company!
The annual Communication Effectiveness Awards is run by the International Association for the Measurement and Evaluation of Communication (AMEC) and recognises and celebrates exceptional work and best practice in communications research, measurement, insights and analytics from across the globe.
The shortlisted submissions include our work with clients including Aston Martin Lagonda, Desigual, ECA, KPMG, Musée d'Histoire Naturelle, and Vodafone.

Notably, our work with Shell – "Business-critical insight at scale and speed" – has been shortlisted in five of the most competitive categories:
Best crisis comms measurement and reporting
Best use of integrated communication measurement/research
Most effective planning, research and evaluation in business-to-business communications
Best multi-market reporting
Most impactful client recommendations arising from a measurement study
Rob Stone, CEO of Onclusive, commented:
"This is an historical moment for Onclusive. Being recognised to such an extent by global leading measurement body AMEC in our first year as the newly formed Onclusive is testament to the expertise of our Insight and Evaluation team and the strong partnerships they build with our clients. I would like to congratulate them for their amazing work, energy and effort."
Rob continued:
"The fact that we've been shortlisted in so many categories confirms that we continue to demonstrate our commitment to best practice and achieving excellence for our clients, who represent some of the biggest brands in the world."
This year's awards winners will be announced on 17 November.
You can learn more about the bespoke media insights and consultancy work we deliver supporting PR and communications teams across the world here.