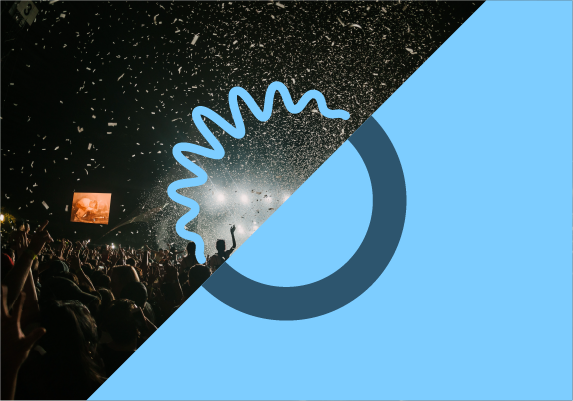 Onclusive shortlisted for 12 AMEC awards
Recognition by global measurement body for industry-leading measurement programmes
Shortlisted for work with clients in Spain, UK, Germany and US markets
Onclusive has been shortlisted for twelve AMEC awards for our work with five clients – Aviva, TELUS, Seafish, Catalan Audiovisual Media Corporation and DFB (the German Football Association).
Critically, the shortlisting highlights the deep measurement expertise across Onclusive's international footprint, with measurement programmes delivered for clients based in Spain, Germany, the UK and the US recognised.
This is Onclusive's second year of participating in the annual AMEC awards which shine a light on exceptional work and best practice in communications research, measurement, insights and analytics across the world.
Our shortlisted categories include:
Most effective planning, research and evaluation in the publish and not-for-profit sectors
Most effective planning, research and evaluation of a ESG programme
Most impactful client recommendations arising from a measurement study
Best use of integrated communication measurement
Best use of measurement for a single event or campaign
Best use of social media measurement
Rob Stone, CEO of Onclusive, commented:
"At Onclusive we continue to set the standard for best practice in media measurement and innovation. We're committed to helping demonstrate the immense value PR and communications deliver to business success, and this recognition from AMEC is testament to the experience and expertise of the in-house talent across our markets."
This year's awards winners will be announced on 16 November 2023.
You can learn more about the bespoke media insights and consultancy work we deliver supporting PR and communications teams across the world here.