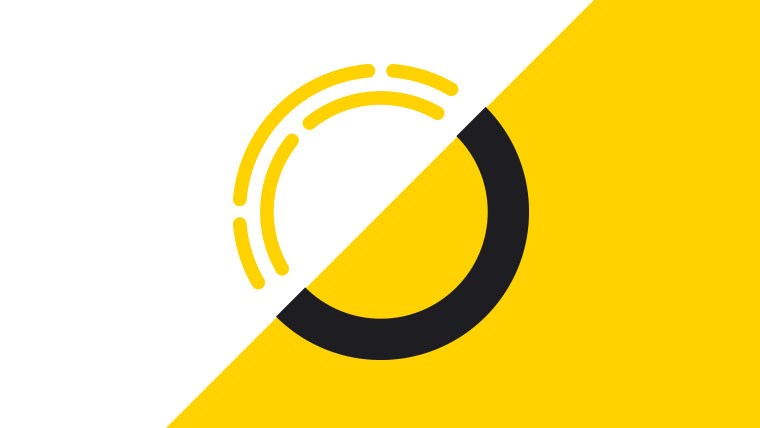 Onclusive launches forward planning service in collaboration with Associated Press
AP Planner is a comprehensive forward planning service for US communicators
Offers unrivalled insight of the upcoming media agenda, capturing and verifying over 120,000 news and events up to 12 months ahead
PR pros can plan their campaigns with confidence
14 June, New York: Onclusive, the global leader in media intelligence, today expands its product suite in the United States with the launch of AP Planner to public relations and communications professionals. Created in collaboration with the Associated Press and previously only available to the media, AP Planner complements Onclusive's other services by providing communications experts with the foresight and insight needed to effectively plan their media engagement and events.
By allowing users to search for events and announcements over the next 12 months across 150 categories of data, AP Planner gives communications professionals the tools they need to successfully plan activities, saving hours of research time and money.
Content is updated daily by a team of researchers in collaboration with the Associated Press. Which means you can be confident that you have the most up-to-date information at your fingertips, helping you to avoid scheduling conflicts and stay ahead of the news.
With data covering domestic and international news & politics; corporate actions & annual general meetings; economic events & trade conferences; culture, entertainment & sports; anniversaries & awareness days; and key events for the upcoming election, you can be sure you'll always be on top of what's ahead.
Director of Onclusive's Global Forward Planning Services, Sarah Wait, said:
"We are extremely excited to bring AP Planner to communications professionals in the United States after 15 years of the platform being available to journalists only via the Associated Press and the AP State Daybooks. By arming public relations professionals with the same data and the foresight they need to approach their work proactively, combined with tools that make it easy to share planning reports with clients or stakeholders, AP Planner has the power to revolutionize the industry. Whether you're an in-house comms team wanting to get ahead of the competition, or a PR agency trying to strategically plot client work in advance, AP Planner is an essential tool".
Zack Jenkins, General Manager North America at Onclusive, spoke directly to communications practitioners:
"Have you ever seen a news story and wished you'd known about it sooner so you could engage with it? Or perhaps you've thought about how useful it would be to see the same data journalists see as they plan their editorial? Or maybe it's simply a case of feeling frustrated at being unable to research upcoming events efficiently to support client projects?

"This is precisely where AP Planner fits in – helping PR pros get ahead, enhance their media relations, and add more value to their stakeholders."
The service offers smart features and functionality, allowing users to:
Search by date, event type, industry, topic, organization, location or keyword
Browse categories and narrow your search with word cloud visualizations of the trending terms
Access media or organizer contact information for future events or announcements
View event locations and details of other events happening nearby
Create planning grids and stakeholder reports that feature both internal and external content
As well as AP Planner, Onclusive has successfully delivered a forward planning service in the UK since 1998, and launched platforms in both Ireland and France in the first half of 2023 as well. With this latest expansion into the United States, the company plans to push further into Europe and Asia as demand continues to grow.
Learn more at: https://onclusive.com/what-we-do/pr-comms-tools/news-events-forward-planner/