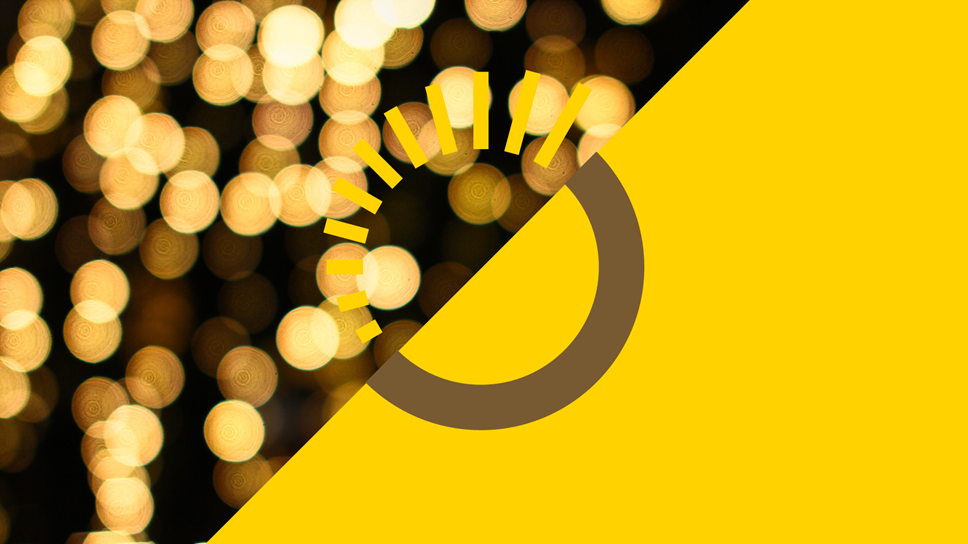 Onclusive celebrates 11 AMEC Awards for industry-leading media measurement programmes in the UK, Spain, Germany and North America
Includes Gold win for the prestigious 'Best use of Integrated Communication Measurement and Research' category
Recognises the quality and value of Onclusive's insights expertise across growing international footprint
We're delighted to announce that Onclusive achieved 11 awards at this year's annual AMEC awards.
The awards included a Gold trophy in the prestigious 'Best use of Integrated Communication Measurement and Research' category, which recognises the quality of our global communications measurement for TELUS, the purpose-driven telecoms, health and agriculture business.
AMEC trophies were also secured for media measurement programmes with Catalan Audiovisual Media Corporation, DfB (German Football Association), and UK insurance company Aviva – recognition of both the quality and reach of our media intelligence expertise internationally.
In total Onclusive secured 1 Gold, 8 Silver and 2 Bronze awards, with the winning categories being:
Most effective planning, research and evaluation in the publish and not-for-profit sectors – Catalan Audiovisual Media Corporation and DFB
Most effective planning, research and evaluation of a ESG programme - Aviva
Most impactful client recommendations arising from a measurement study - Aviva
Most effective planning, research & evaluation in Europe - Aviva
Most effective planning, research & evaluation in North America - TELUS
Best use of integrated communication measurement - TELUS
Best use of measurement for a single event or campaign - DFB
Best use of social media measurement - Catalan Audiovisual Media Corporation
Best use of a measurement framework - TELUS
Step Change Award – for the best improvement of a measurement journey - TELUS
Rob Stone, CEO of Onclusive, commented:
"This year Onclusive continues to dominate the most celebrated awards ceremony of the media intelligence industry. The awards recognise the work of our talented, dedicated and international insights teams who continue to push the boundaries of media measurement, helping prove and improve the work of PR and communications professionals the world over."