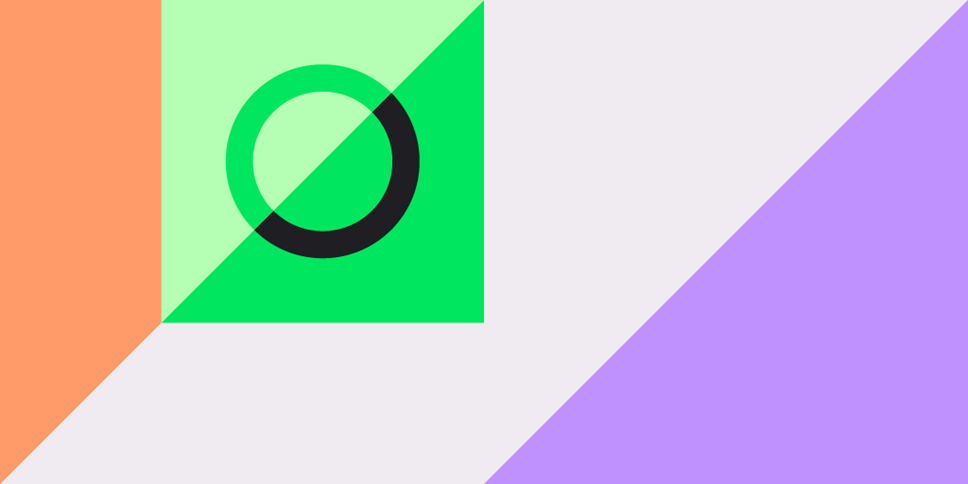 Onclusive announces new senior appointees to leadership team
Former Escalent CEO, Rob Stone, joins Onclusive as CEO
Follows the resignation of Manuel Moerbach from Symphony Technology Group (STG) owned Onclusive, who returns to New York to re-join his young family
John Ouren, STG Operating Partner, is appointed Executive Chairman of the Onclusive board
12 September, New York: Global media intelligence leader, Onclusive, today announces the appointment of Rob Stone as CEO, effective immediately. It follows the resignation of former CEO Manuel Moerbach who leaves to relocate from London back to New York to re-establish his family balance. Manuel will continue working with STG in the capacity of Senior Advisor.
Stone brings with him over 25 years' experience as an entrepreneur and executive across the insights and analytics industry. In 2000, he co-founded Doxus, an insights consultancy focused on the technology industry, and subsequently went on to hold the position of CEO at two leading research and insights companies; Grail Insights and Market Strategies. He's worked as a consultant, helping leading brands – including Apple, Facebook, Google and Cisco – create category-leading product strategies and deliver superior customer experiences. In his most recent role he was Chief Strategy Officer and Board Director at STG owned research advisory firm Escalent.
Rob holds an undergraduate degree from the University of Chicago and a Ph.D. from Columbia University. He moves to London to take on the appointment at Onclusive.
Announcing the appointment, J.T. Treadwell, Managing Director at STG, commented:
"We are delighted to have Rob joining Onclusive during such an exciting period of growth and consolidation. Rob is a strong and dynamic leader who has led and grown companies of a variety of sizes, including the integration of complex businesses post-acquisition and their establishment as strong independent brands. His experience across the technology, insights and consultancy industries sees him exceptionally suited to the role as we establish Onclusive as the world's most trusted media intelligence partner for PR and communications teams."
Of his appointment Rob Stone commented:
"I am excited to join Onclusive, where I will be rolling up my sleeves to work with one of the most talented global management teams I've ever seen. Already the industry leader in Europe, we've set our sights on becoming the indispensable platform and managed services partner for communications professionals around the world. As we continue to make massive investments in our technology platforms and service teams, Onclusive will transform our customers' ability to monitor, measure and manage brand reputation, and prove and improve the value of communications activity." 
J.T. Treadwell added:
"I'd also like to extend my thanks to Manuel for leading Onclusive through building the foundations of the business and our most recent acquisitions of broadcast and podcast monitoring expert Critical Mention and social media listening platform Digimind. We are sorry to see him leaving Onclusive, but we respect his decision to step back and look forward to his continued support in his capacity as a Senior Advisor to STG."
Manuel Moerbach commented:
"I am very grateful for the opportunity I was given and the people I worked with at Onclusive. I am stepping down for personal reasons and will relocate back to New York City with my family. I want to say thank you to all Onclusive employees and my management team. A special thank you to J.T. Treadwell, who I continue to work with at STG. I wish Onclusive and my successor, Rob Stone, all the best!"
Alongside Stone's appointment, Onclusive also announces that STG Operating Partner John Ouren, joins as Executive Chairman of its board. John has been with STG in portfolio company CEO and operating partner roles for the last nine years after having many leadership roles in leading marketing services and data companies MarketTools and SurveyMonkey, and prior to that at McKinsey & Co. John was also CEO of Healthcare Information Services leader AlphaImpactRx and is a Member of the Board of Directors at US consumer insights leader MRI-Simmons.
Notes to editors
For more information, please contact:
Onclusiveteam@firstlightgroup.io / +44 776 9618 500
About Onclusive
Onclusive is a global partner for PR and Communications success. Our technology, insights and expertise make sense of the fractured, fast-moving media world, helping you manage, monitor and measure your communications activity.  Elevate your performance and prove and improve your value with Onclusive on your side. www.onclusive.com