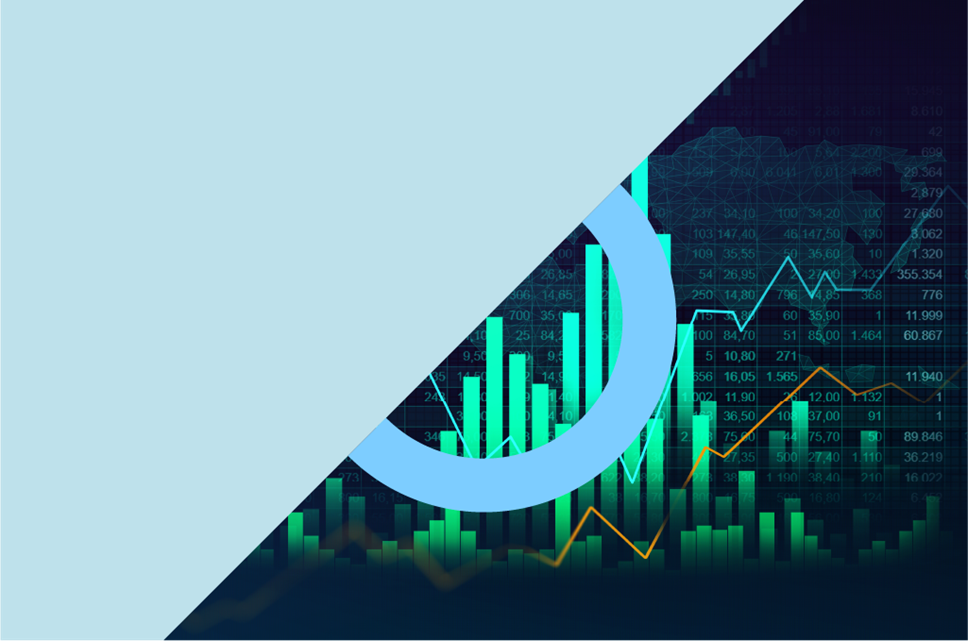 New Index by Onclusive ranks Chief Execs in US and Europe according to media profile
Elon Musk, Mark Zuckerberg and Satya Nadella named top three ranking CEOs in the US based on media volume.
Information Technology was the most prominent sector for coverage of Fortune 100 company CEOs in Q1 2023.
All CEOs are categorised and scored against five key topics – financial performance, leadership, sustainability, innovation, and regulation.
A new CEO Index by Onclusive has launched, analyzing media coverage of the US and Europe's biggest listed companies' leaders.  The index identifies who is gaining the highest volume of coverage, how CEOs compare, and who is leading the debate on key business issues. The CEO Index from Onclusive measures media coverage of the CEOs from the US Fortune 100, UK FTSE 100, French CAC 40, German DAX 30, Swiss SMI 30, Spanish IBEX 35, Italian IT 40 and Irish Euronext Dublin 20.
Speaking on the release of the Onclusive CEO Index the company's Senior Vice President, Insights and Consultancy, Philip Lynch, said:
"There is a wealth of research available to confirm the contribution of a CEO to investor and public trust in their company. We started tracking the media engagement of CEOs over a year ago and now have an open resource for communicators & journalists to analyze the media engagement of global business leaders across all sectors, regions and key topics. ​

"In an age of information overload, the short cut to understanding the vision, transparency and resilience of a company is to study the words and behavior of the CEO. ​That a CEO of a smaller company doesn't have the same media presence as a titan of the sector is unlikely to surprise. But if a CEO outperforms their peers, and starts to close in on the sector leader, that's when it becomes interesting to understand the reasons why."
The index, which is accompanied by a short report, found that leadership was one of the most prominent themes – perhaps due to various economic crises across the globe, the return-to-work post-covid, and the tumultuous socio-political circumstances many people and organizations find themselves in across Europe and the US.
It comes as little surprise, top leaders like Twitter's Elon Musk and Ryanair's Michael O'Leary are heading the charts for their respective countries. They're joined by the CEOs of some of the leading brands across the globe – BP's Bernard Looney​ (UK), Bernard Arnault​ of LMWH (France), Volkswagen Group Chief Executive Oliver Blume (Germany), Eni's Claudio Descalzi​ (Italy), Chief Executive of Repsol - Josu Jon Imaz, and UBS Group's Ralph Hamers (Switzerland).
Onclusive expects there will be much interest in the identity of the top ranking CEOs, and the lists by country and industry, but stress the index is designed to look deeper than a traditional ranking.
"It's about understanding the broader impact of communications" commented Zack Jenkins, US General Manager at Onclusive. "Benchmarking against competitors is always a compelling exercise, and a time-old method of framing success, but this index should also prompt conversations which explore the medium to long term. I'd encourage brands to look at who is leading the debate on key business issues, and the trends shaping the future, as opposed to a single snapshot in time.

An index like this, in parallel with the right PR tools and partnerships can truly help both Chief Executives and brands to get ahead, and support communications teams in delivering tangible, measurable impact which has been led by data insights."
Onclusive's CEO Index measures and analyzes earned media coverage relating to the world's top CEOs from the US and Europe's biggest listed companies. The purpose of the analysis is to compare profiles of CEOs in top tier media publications and the impact they have. Quite how indestructible these CEO's prominence and reputation is remains to be seen. Only Onclusive's report next quarter will shed light on that.
For more insights including the full leaderboard in your country, download the report.